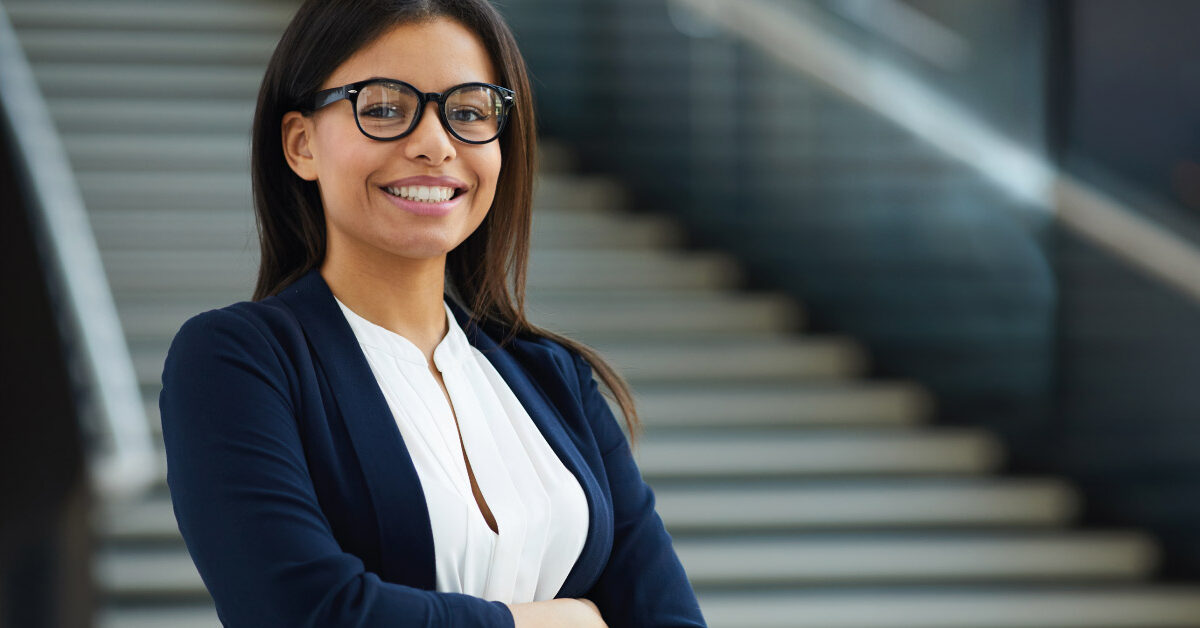 4 challenges of an international operation
Also available in:

Português

Español
The department of purchases of indirect materials from foreign sources faces extra challenges on a daily basis due to the complexity that the international origin of products brings. In addition to the activities inherent in purchasing, it is necessary to pay attention to several other issues that directly influence the success of operations.
As increasingly connected global markets are becoming more accessible due to new technologies and business digitization, some challenges involved in doing business internationally continue to deserve attention.
In today's article, we're going to talk about the main challenges you need to address.
1. Different languages ​​and cultures
The level of complexity of international purchasing operations scales as it is necessary to do business in other languages ​​with people from different countries around the world. Good communication is the central part when closing a good purchase, and language barriers increase the risk of errors related to:
Deadline

Form of payment

Necessary material
Trading is not an easy skill to develop. In addition to mastering techniques, practice is required. This task becomes more challenging when this requires to be done in foreign languages ​​and in the case of the purchasing department, it may be necessary to deal with different languages ​​ on the same day.
Clear and effective communication is essential for successful international operations.
This communication even involves small practical considerations that can easily go unnoticed, such as translations of nomenclatures or product descriptions in quote requests.
So far we have talked about the verbal language involved in a negotiation, but more important than that is the non-verbal language. It is critical to pay attention to the nuances that different cultural habits bring to the negotiation.
Culture consists of traditions and social norms followed by a specific group of people. But issues that sometimes go unnoticed such as response time, cordiality, organization, and protocols are some of the points that can shake international relationships if the cultural factor is not observed.
Success in dealing with other nationalities requires an open mind and international experience capable of bringing a deep knowledge of other cultures, mainly related to norms and values.
Being aware of acceptable commercial etiquette abroad and how things like religious and cultural traditions can influence business will help in resolving potential communication issues in international business.
In addition, demonstrating that you've taken the time to understand the trading partner's culture can project the respect and emotional intelligence needed to successfully conduct business.
2. Exchange rates and inflation
When buying materials in other countries, when negotiating the price, pay attention to the currency traded and the behavior of its exchange rate in relation to the original currency of the country where your company is located.
Exchange rates must be monitored at all times, as large fluctuations can affect expenses and profits. Companies to avoid such situations can make a sale and pay the cost in the same currencies to balance the expense and income rate. The timing of payment must be taken into account.
It is also important to monitor inflation rates, which are the rates at which general price levels in an economy increase from year to year, expressed as a percentage. Inflation rates vary between countries and can affect material costs.
3. Politics, laws, and crises
When making a purchase in another country, it is necessary to be aware of the political scenario and cargo export laws. It is necessary to observe if the country is going through any  political, conflict or economic crisis that could cause problems for the shipment of your product.
Changes in governments can bring about changes in policies, regulations, and interest rates that can be detrimental to business. Issues such as poorly defined or unstable policies and corrupt practices can also be extremely problematic for a deal.
A buyer's great skill is to be able to analyze the international scenario and understand the risks involved in a particular purchase to mitigate risks and proactively find solutions.
It is also important to observe the bilateral relationship between the country of origin of the part and the country where its plant or factory is located. Will the logistical team face problems when bringing the part? Will you need extra documents, will you pay different fees or higher taxes?
Managing international supply chains is no easy task. It is essential to have a risk-management strategy that considers the volatile global scenario so that responses to crises are quick, not interrupting or causing major losses to operations.
4. Taxes
Most countries have some type of tariff or fee charged to companies that bring goods into their countries. You need to know about these fees, so you can incorporate them into the financial planning element of your globalization plans.
Also remember the legal side: you may have to pay different types of fees depending on the transport and logistics laws in force in that particular country.
Each country charges customs duties on imports to protect its domestic industries. Likewise, tariffs are applied to exports of raw materials. Importers and exporters have to face tariff restrictions.
They are required to comply with various customs, formalities and rules. Foreign trade policy, procedures, rules, and regulations differ from country to country and continue to change from time to time.
A practical solution
The challenges discussed in this text can be facilitated with the existence of a partner company that has great knowledge of purchasing in the international market. Soluparts, for example, has a multicultural team, capable of negotiating in several languages, achieving the best prices, payment terms and delivery.
The high volume of logistical operations that we coordinate gives us full knowledge of global political situations, bilateral agreements, international crises, making it possible for us to fully support our clients' logistics department.
We also facilitate the transit of materials through the possibility of consolidating cargo in our five warehouses located in the most strategic markets in the world, to facilitate shipments, documentation and contribute to your logistical operation.
We also offer annual contracts that freeze the prices of listed parts for one year, giving our customers more control over their expenses and less risk of exceeding their department's budget.
To find out more about our services and how we can help you overcome the challenges of international shopping, please contact us.