Highly efficient logistics
Soluparts puts at its customers' disposal specialized logistics departments, located at commercial centers around the world.
Our structure is focused on providing our customers a complete solution for the supply of spare parts of several industrial lines.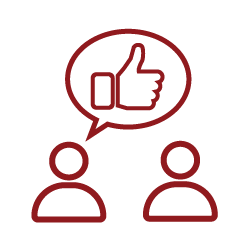 Follow up with suppliers
Permanent contact with all of our suppliers to ensure promised delivery terms are kept.
Shipment consolidation
Ensuring a reduction of freight costs and customs operations.
Rigorous verification
Verification of all products guaranteeing that shipped items are according to customers' requests.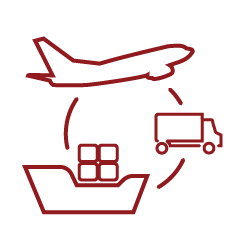 Exporting procedures
Direct contact with the logistics departments of our customers to ensure all documents and exporting procedures are following its requirements.