Reduce price and improve delivery time of materials
Reduce number
of suppliers
Reduce number
of quotations
We can provide any
imported item
Understand the service offered by Soluparts
What we do
PROCUREMENT AND DELIVERY
We are specialized in procurement and delivery of all types of industrial materials (MRO – Maintenance, Repair, Operations)
FAST AND RELIABLE
We have access to thousands of products and suppliers around the world through our branches in the USA, GERMANY, BRAZIL, PORTUGAL and HONG KONG, offering our customers the best in the market supply-chain service: fast, reliable and modern.
WE FIND THE PRODUCTS YOU NEED
Send us your list for quotation and we will find the best prices of the products you need.
They trust us
Our clients
REDUCE
THE NUMBER
OF QUOTATIONS
Unify all quotes under one complete supplier,
who can offer over 15,000 different brands
Highly efficient logistics and purchasing departments
How you do today

How we do it

EU and USA prices

Cargo consolidation
Highly efficient logistic and purchasing
departments

Reduction of suppliers of indirect materials
Find out more about Soluparts' areas of activity
We empower every industry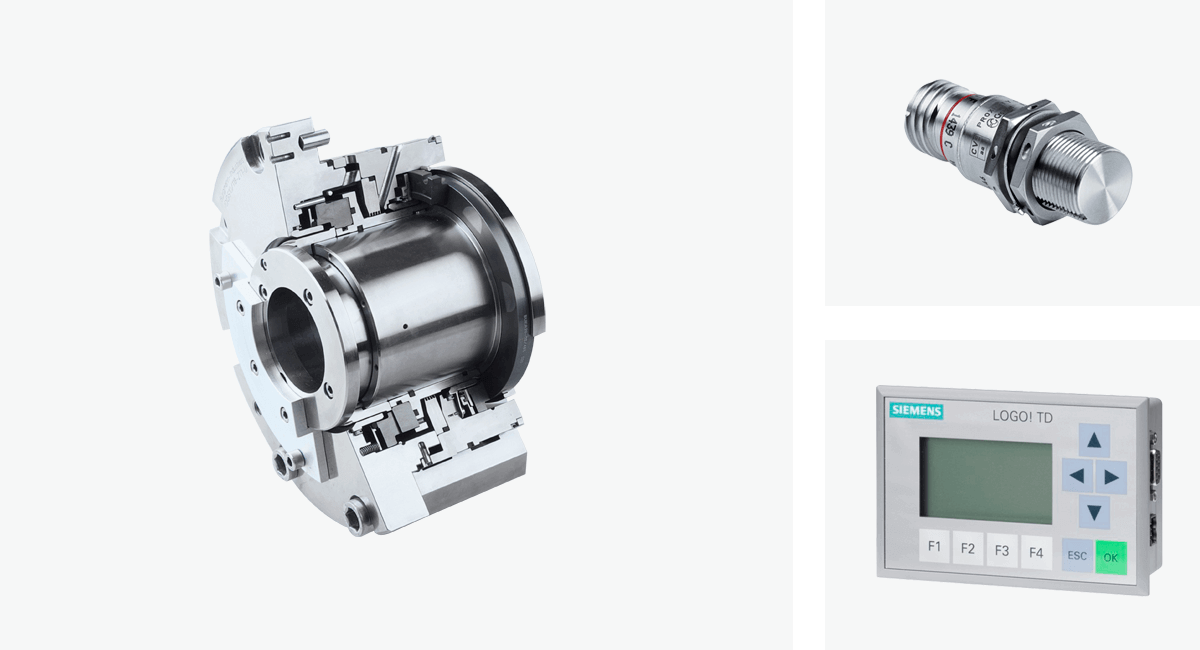 EMPOWERING BUYERS
At Soluparts we facilitate the procurement process, giving the buyer the possibility to find indirect materials of any nationality. We are able to offer over
15000 BRANDS
Empowering buyers with
Learning trails
NEGOTIATION TECHNIQUES
Discover the most advanced and efficient negotiation techniques and obtain better results.
PURCHASING DEPARTMENT MANAGEMENT
Trends, skills and information to improve the management of purchasing.
SUPPLY CHAIN 4.0
Master all the details that surround the 4.0 supply chain and the transformations that are modernizing the area.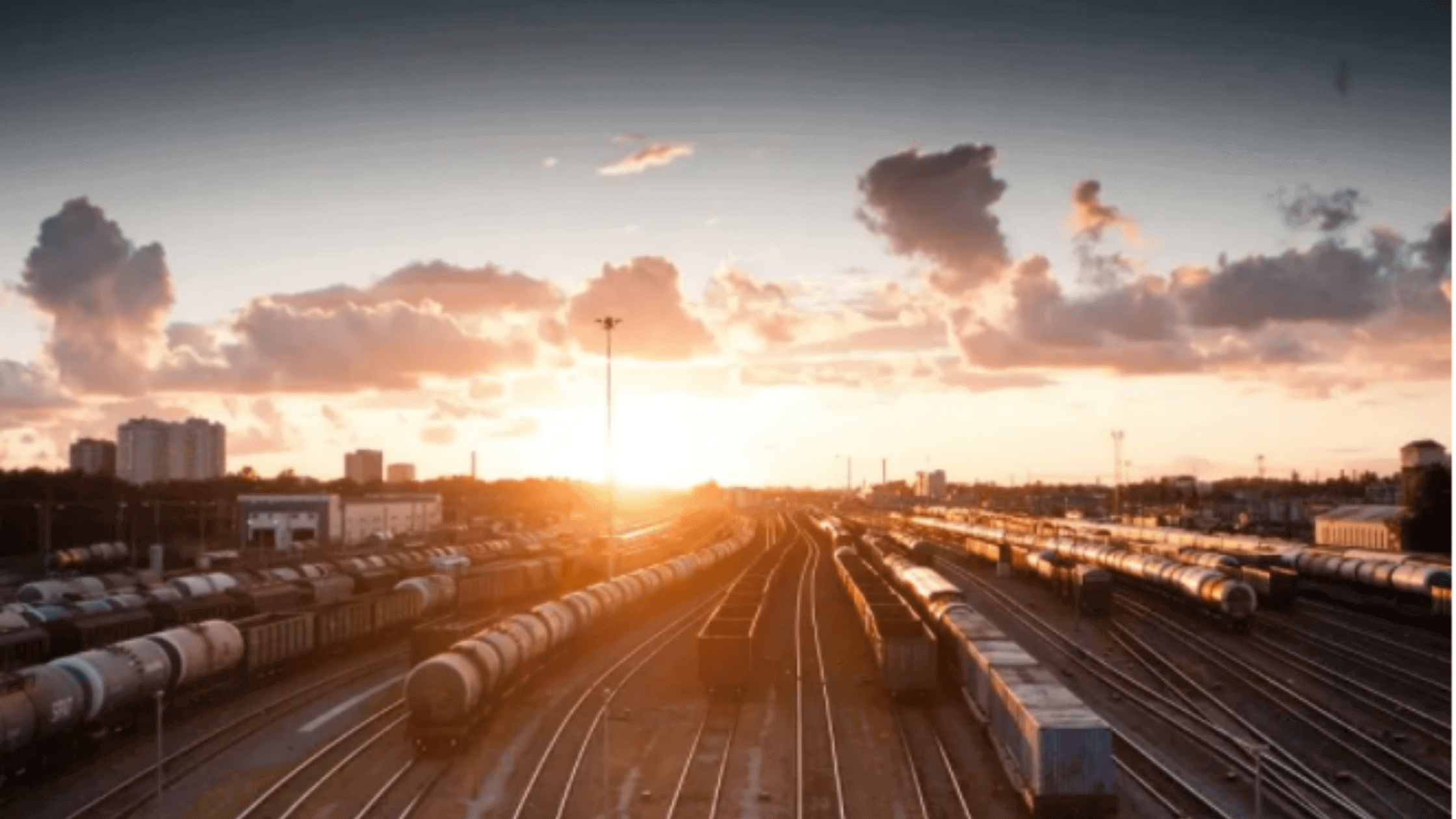 SUPPLIERS MANAGEMENT
A comprehensive view of the supplier's and manufacturer's strategic role for the procurement professional.