Over a decade optimizing the indirect procurement of large industries worldwide.
We simplify the whole process, offering a customized solution for the procurement of MRO products
(Maintenance, Repair and Operation)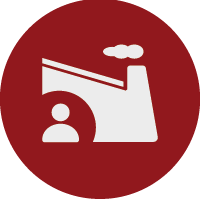 Reduce the number of suppliers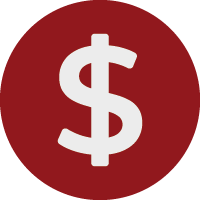 Best payment terms
Unify all your quotes
Any imported item
Cargo consolidation service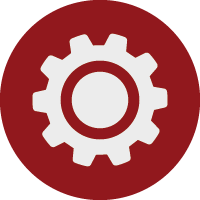 Optimize the purchasing department
Discover our extensive network of industrial parts and equipment suppliers, designed to meet the diverse needs of your industry.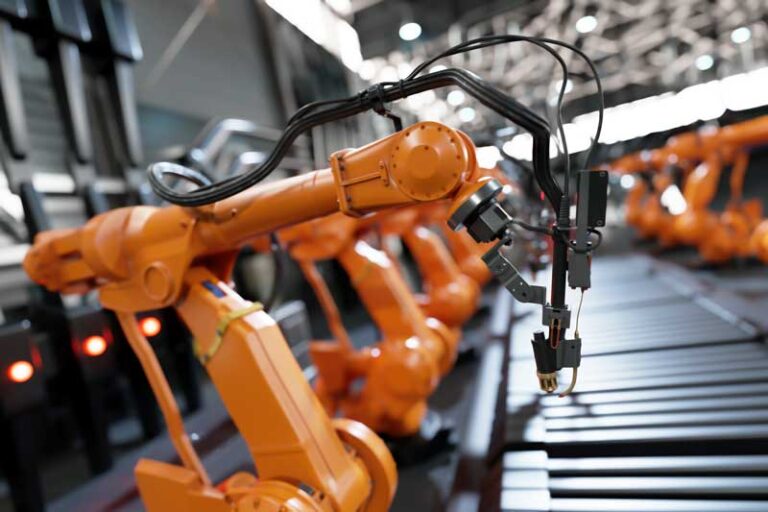 Empowering multiple industry sectors​​
Our team is prepared to supply different industrial sectors, from the food industry to the metalurgical industry.
We are Official Distributor
Complete range of equipments
Soluparts offers essential equipment for the large industries, even those difficult to find in your local market. We keep up to date with the latest technology and work with recognized manufacturers.