Also available in:

Português

Español
Empowering Buyers With
LEARNING TRAILS
To improve your access to this rich collection of content, we have created some learning trails, segmented by subject. Choose the topic you want to access, access the articles and expand your learning.
5 TOP SUPPLY CHAIN TRENDS
Discover the main trends of the new decade for you to rethink, reframe and revolutionize your supply chain and purchasing department.
ADVANCED NEGOTIATION TECHNIQUES
Discover the most advanced and efficient negotiation techniques and obtain better results in your purchase contracts.
PURCHASING DEPARTMENT MANAGEMENT
Find out about trends, skills and information to improve the management of your purchasing sector, optimizing your time and reducing expenses.
SUPPLY CHAIN 4.0
Master all the details that surround the 4.0 supply chain, so important for any company, keeping you aware of the transformations that are modernizing the area.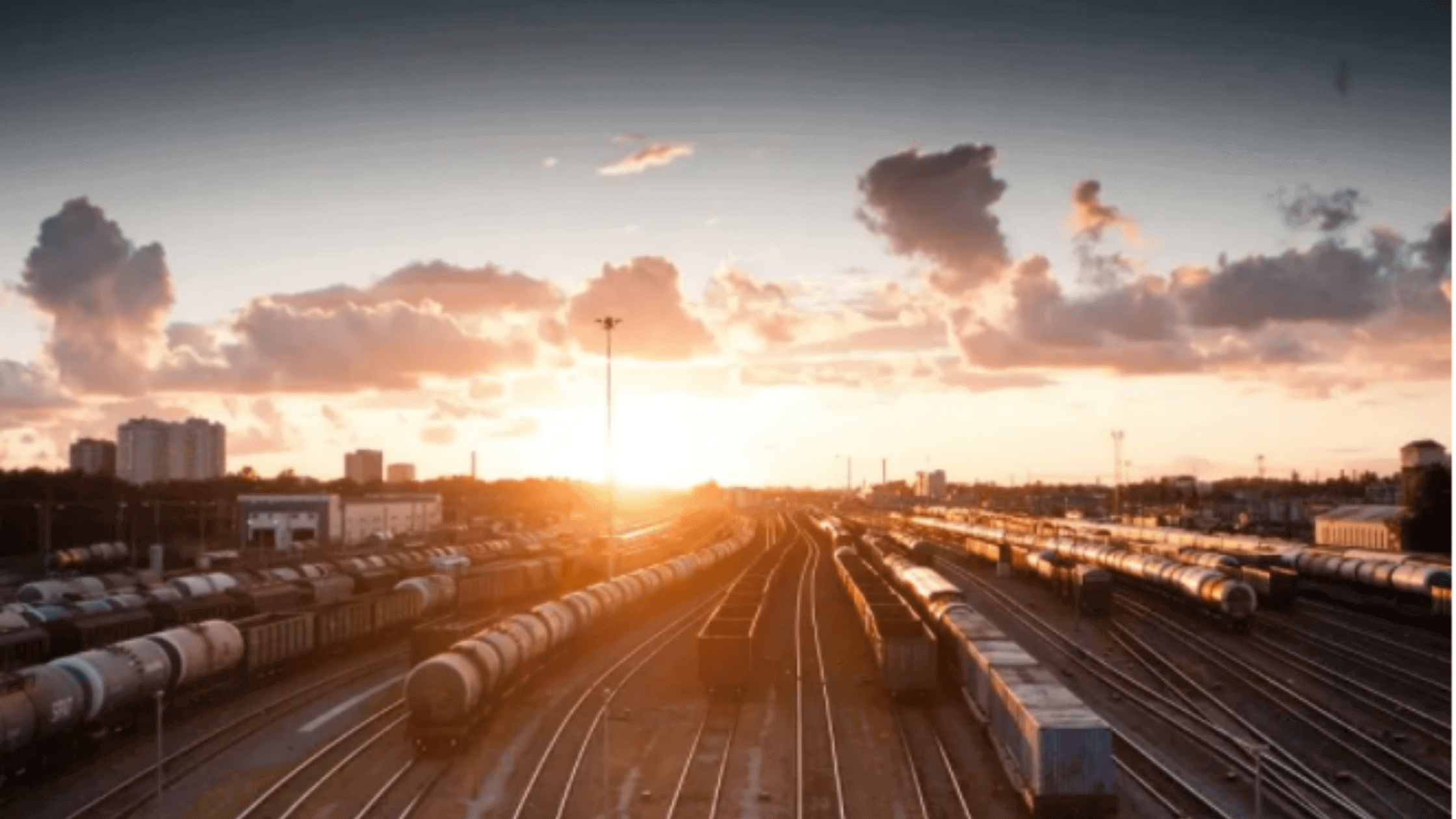 SUPPLIERS MANAGEMENT
From recruitment to relationship, a comprehensive view of this strategic role for the procurement professional.
CAREER DEVELOPMENT
Find out what are the main professional skills needed to remain competitive in the digital era.