Our purpose is to empower buyers of indirect materials by providing support, consultancy, solutions and commercial conditions to optimize your day-to-day and your department.
We have a close relationship with the customer and we are always concerned with their needs and well being. As customers are the reason for our existence, we strive to do the best we can and exceed their expectations on a daily basis.
Positively exceed the expectations of our customers through a relationship of respect and partnership in the purchase of indirect materials.
Unify all the global spare parts trade in only one modern and dynamic company.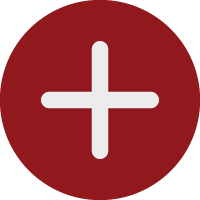 We are positive
Our positive and optimistic attitude is what keeps our work environment conducive to creativity, productivity, efficiency and a good relationship between our customers and our team.
We are partners
Our customers know they can fully trust us. Our work is based on a transparent communication and has the objective to achieve mutual benefits and positive results for both parts.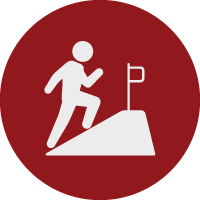 We are persistent
Persistence is what allows us to expand our perspectives and go beyond. We constantly strive for excellence and work to reach our full potential.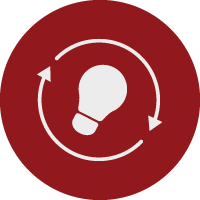 We are proactive
Our proactivity allows us to always evolve, improving our skills and performance. We have a watchful eye and initiative to know when to act, anticipating problems in an agile way.