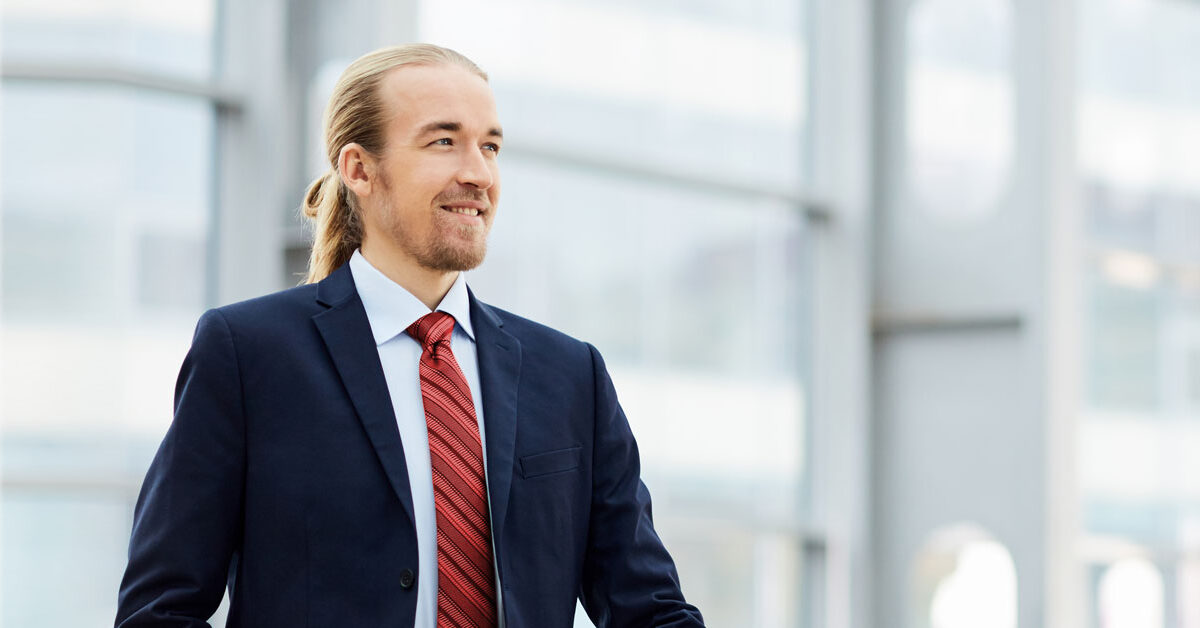 Lean Kaizen: a simplified approach to process improvement
Also available in:

Português

Español
The Lean methodology derived from the Toyota Way production mode, has as its main objectives the optimization of manufacturing, mainly through the elimination of waste, making the production chain "leaner" and, therefore, more efficient.
Recently, this theory has been taken over by more modern models of production and adapted to other business processes and departments. We have already covered in our blog the principles of Lean methodology and its adoption in the supply chain.
Another bias of this methodology is the Lean Kaizen which we will discuss in this text. Kaizen is a Japanese word for change for the better (Kai= Change and Zen= For the better). When applied to business activities, it seeks to continuously improve processes, a mentality that also causes great positive impacts on the management of the supply chain.
Small changes, big impact
The Kaizen methodology was originally introduced by Japanese entrepreneurs in the 1950s. They identified many areas with room for improvement, which included cost reduction, process standardization, waste elimination and increased productivity.
The term was later coined with the publication of the book "Kaizen, the Key to Japan's Competitive Success" by Masaaki Imai (McGraw Hill, 1986) and the founding of the Kaizen Institute.
Its basic principle is to implement small continuous improvements that can be triggered quickly to create manageable actions that contribute to overall and long-term benefits, rather than setting unrealistic goals that could lead to failure.
Repeated studies have shown that between 50% and 90% of all work is wasted. This is true regardless of country or industry. From the customer's point of view, very little of our effort adds value to it. This is due to the way we design our processes and the fact that we don't listen to our customers as we should.
When organizations choose to focus more on themselves and their internal needs, they end up less adaptable – and, as a result, less likely to succeed in the long term.
The Kaizen philosophy, especially when coupled with modern and efficient risk management, makes companies more agile and resilient, a great differentiator in today's volatile and constantly changing market.
Kaizen and the supply chain
In recent years, the Kaizen approach has been widely accepted in many sectors around the world, particularly in the manufacturing and distribution industries, and today it is one of the basic principles in lean supply chain management structures.
In our interconnected world, supply chains have grown and developed in complexity and competitiveness, making the theory of continuous process improvement – ​​large and small – fundamental.
Change management
This continuous improvement system allows all strategies to be constantly renewed, rather than waiting for major structural changes to make it happen.
However, the success of this approach is only possible through its macro adoption, involving all members of the organization, at all levels of the business, from the board to the production line, so that it is actually possible to introduce all process improvements needed.
One of Kaizen's main differentials is the objective of encouraging employees to implement many small changes, in various areas and processes of the organization, that result in general improvements for the company. Everyone's opinions are important and must be heard, especially those who deal directly with the process to be improved.
In terms of people management, the fact of making room for all employees to implement changes and think critically about their activities makes them understand and accept changes more easily, being more willing to absorb the knowledge needed to implement them. From increased job satisfaction to improved operational efficiency, the benefits of Kaizen for companies of all sizes and shapes are vast.
The 5 Kaizen Principles
According to the Kaizen Institute, there are five fundamental principles for applying the methodology in any organization:
1. Know your customer:
Knowing who you sell a product or service to is the way to create value for the consumer and for your organization as a whole. It is essential that companies identify the interests of their customers to improve their experience.
2. Let it flow:
Applies to the goal of achieving zero waste. It may be an impossible goal, but this concept is part of the philosophy, since if this goal were achieved, it would be the end of the improvement journey. Therefore, everyone in the organization is working to reduce any waste from their area of expertise, while also creating value in the process.
3. Go to Gemba:
Gemba is a Japanese term that can be translated as "the real place". It is about going to where the problem is to really understand the issue. For logistics, for example, Gemba can be the warehouse and involves understanding the problem from that perspective. For the leadership, it is about knowing in depth what is happening at all stages of the supply chain.
4. People empowerment:
Teams must be trained to adopt the Kaizen mentality, which often involves a change in organizational culture and behavior of employees and especially managers.
The leadership must set goals for their teams, which should not be contradictory, and must encourage this change in habits linked to an infrastructure and tools that allow the improvements to be put into practice.
5.
Be transparent
To engage and motivate teams, transparency is essential. It is necessary to clarify the reasons and objectives of the methodology, in addition to the constant dissemination of information and data relating to processes. Performance and development must be visible and tangible for everyone. Only then, the team would be able to understand its protagonism in the change and realize the impact that each improvement has on the organization as a whole.
It is the metric that measures success, so performance must be tracked, which can, and should, be aided by technologies for data collection, processing, and retroactive and predictive data analysis, with easy-to-understand dashboards that clearly demonstrate the bottlenecks and advances.
How to start applying Kaizen principles in the supply chain?
Kaizen in the supply chain allows improvements to be made at different stages of the supply chain without compromising the overall operation. The principles guide, but it is the action plan that makes Kaizen a reality.
Increasing efficiency is developed as a team effort, with everyone following four basic steps: plan, do, verify, and act. Individuals need the autonomy to act on their own in improvements, which builds a culture of engagement. This is done with a continuous flow of suggestions and then implementation of actions.
Start by defining goals and metrics to be monitored, with documentation and background, so that the comparison between results and expectations is possible. Review the current state of each step and plan for possible improvements. After implementing these improvements, collect the results.
Reflecting on progress is a fundamental aspect of supply chain management, and it is no different when introducing change. Document all activities and continually update processes. Seeing the development of your actions and learning from successes and mistakes will bring great benefits.
The next steps
Following the Kaizen methodology can bring great development to your operation and can be a fundamental tool in supply chain management. It offers a simple and effective way to identify opportunities for quick wins at a relatively low cost.
But for the adoption of this approach to be effective and lasting, several changes in the organizational structure must be implemented, so that the concepts are intrinsically linked to the company's culture and people management. To change and innovate, people need to feel free and safe to suggest, try, and eventually make mistakes.
The Kaizen philosophy can also be applied to our personal lives. There are many examples of time, money and resources the use of which could be optimized in our daily lives. We note that the main point is the change of mindset related to all spheres of our lives.
To stay on top of the main market trends with a focus on the purchasing department and supply chain, be sure to follow the monthly publications on the Soluparts blog!