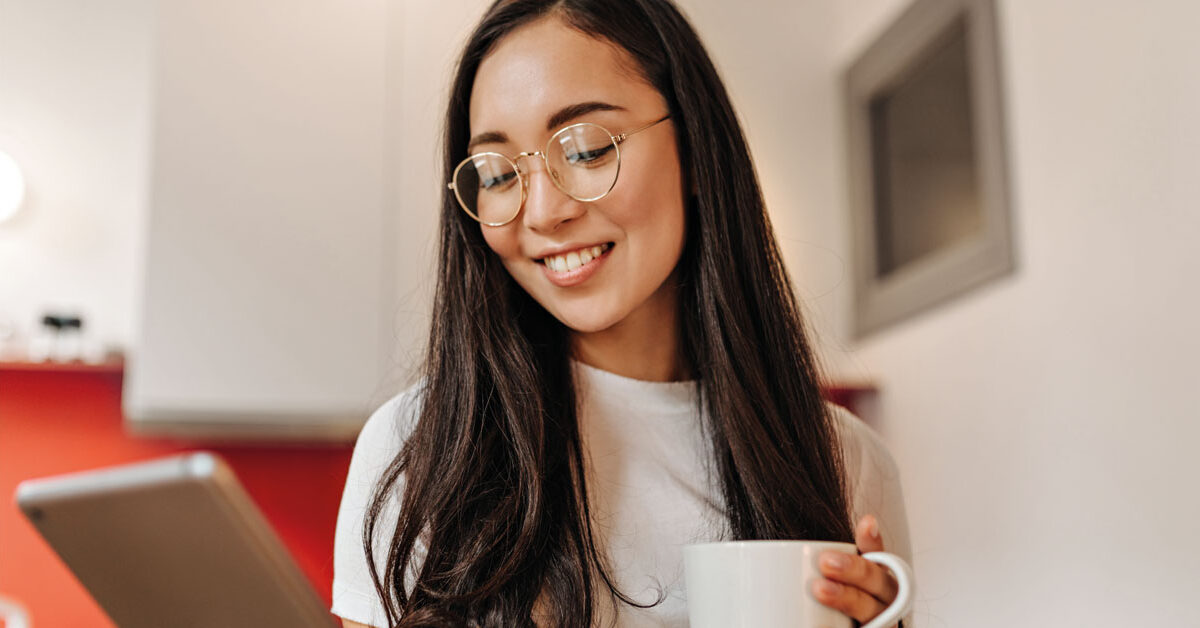 Top 10 Books Every Buyer Should Have on their bookshelf
Also available in:

Português

Español
Developing yourself professionally is important in any industry – and that includes the purchasing department. Constant learning is a differential to stay ahead and grow in your role at work.
Because of that, being open to new knowledge, being informed about what is happening in the market and seeking out specialists in your area to delve into the issues that involve your daily life at the company is essential for a successful career.
For that, books are great allies. Reading about management practices can help you improve your strategies and performance in the workplace. Works that focus on supply chain management, decision-making, emotional intelligence and the ability to negotiate can provide techniques and tools to be used in your daily routine.
But how to choose the most relevant content among so many books?
In view of the extensive material on the subject, we selected 10 essential books for professionals in the purchasing area, recommended by reference professionals in the sector who experience this day-to-day life.
Taking time out of the day to study will make a difference in your career – from getting a new job and becoming a reference in the field, to even getting a promotion. Check out our top 10 below.
1. Essentials of Supply Chain Management
Author: Michael H. Hugos
The work presents recent strategies and technologies for professionals to keep up to date, addressing the main supply chain management techniques.
Concisely, the author explains fundamental concepts of the purchasing area, always bringing an updated view of the sector regarding new technologies available in the market.
It can also be used as a guide in finding tips for increasing efficiency and optimizing the supply chain. Michael H. Hugos demonstrates how the supply chain underpins the fabric of manufacturing and retail, and when managed well, it can help a company become a global giant – or it can sink a company in the event of mismanagement.
2. The Goal
Author: Eliyahu M. Goldratt
With over 2 million books sold, it has become a classic in business schools. The work introduces the reader to the Theory of Constraints: a management paradigm that considers any manageable system to be limited in achieving more than its goals by a small number of constraints.
The author teaches the fundamentals of identifying and solving the problems created by these limitations through Alex Rago's story. Rogo is a hurried factory manager who works harder and harder to improve his company's performance and ends up meeting a high school teacher who helps him think differently in conventional ways.
3. Common Sense Purchasing
Author: Tom DePaoli
The book is a practical guide to help in the success of purchases and negotiations, where the author shares situations that occurred within the procurement department and explains why relationships – with colleagues and with suppliers – are essential for good supply chain management.
In addition to the insights of experts in the area, the work has examples and practical tips to be used on a daily basis. How to build good relationships, non-traditional metrics and strategic plans are among the topics covered, as are economic warning signs and innovative methodologies.
4. Procurement, Principles & Management
Authors: Peter Bailey, David Farmer, Barry Crocker, David Jesson and David Jones
Divided into three parts, the book begins with an introduction to the objectives of the acquisition area, identifying questions that may raise doubts and discussing different types of applications.
Updated and republished over a period of more than 50 years, the book shows how the supply chain has evolved and changed, using all those years of knowledge to explain the best methods and practices.
5. The Purchasing Chessboard: 64 Methods to Reduce Costs and Increase Value with Suppliers
Author: Christian Schuh
A concept that came from the chessboard and is used by companies around the world to reduce costs and improve the relationship with suppliers – this is the theme addressed by Schuh.
The book offers several methods that can be applied individually or even combined, which helps professionals in the purchasing department to think and act differently than usual, bringing new solutions to the area.
With the growth of analyzes applied to the sector, as well as the increase of specialists, the work brings a rich variety of cases from different regions.
6. The Procurement and Supply Manager's Desk Reference
Authors: Fred Sollish and John Semanik
All stages of the purchasing process, such as gathering requirements, requesting quotes, developing supplier selection criteria, contracts and legal aspects of acquisition are detailed in this reference work in the sector.
The authors also talk about sustainability, legal issues and how to add value to your organization, keeping up to date on trends and best practices.
7. Supplier Evaluation and Performance Excellence: A Guide to Meaningful Metrics and Successful Results
Author: Sherry R. Gordon
The author argues that buying a product is not just about making the purchase, but also about ensuring that your supplier does not let you down.
This is a complete guide to making a good evaluation of suppliers in order to optimize the performance of each one. The work provides a foundation on how to build a vendor performance management program through a set of necessary metrics and guidelines.
8. Single Point of Failure: The 10 Essential Laws of Supply Chain Risk
Author: Gary S. Lynch
As the book makes clear, taking risks is an inevitable part of the business – but according to the author, by reading this book, you will be prepared to deal with and overcome any problems that may arise.
The book presents several case studies and addresses questions about how to implement smarter strategies to deal with continuous change, how a company can measure risks and how to efficiently allocate resources in the event of a crisis.
9. The Forklifts Have Nothing To Do!: Lessons in Supply Chain Leadership
Author: Colonel Joe Walden
The book brings together methods useful for anyone looking to improve their leadership skills. Author Colonel Joe Walden has spent more than 25 years leading supply chain operations and explains how to assertively optimize processes.
The author gives examples from civil industry as well as military operations. Although it may seem strange, he finds that supply chain operations in the military are remarkably similar to those in the commercial industry.
10. Getting to Yes: Negotiating Agreement Without Giving in
Author: Roger Fisher
Based on the Harvard Negotiation Project, Getting to Yes has become a classic in the field. It provides a step-by-step, proven strategy for reaching mutually acceptable agreements in all types of conflict.
Supply chain professionals will learn how to negotiate with suppliers in a way that builds long-term relationships. With Fisher's method, trading with emotional intelligence becomes easier – and personal and professional relationships are grateful.
Conclusion
Improving performance is always important. No matter how long you have been shopping, there are always new things to learn. That is why books are tools with the power to keep you up to date and bring you new perspectives, ideas and methodologies for the development of your role.
Armed with knowledge, it is easier to reach the top and stay there throughout your professional career. We also bring on our blog podcast and movie tips for you to never stop learning!
Soluparts is always by your side to offer the best quotes and optimize your purchasing process. Come chat with us!