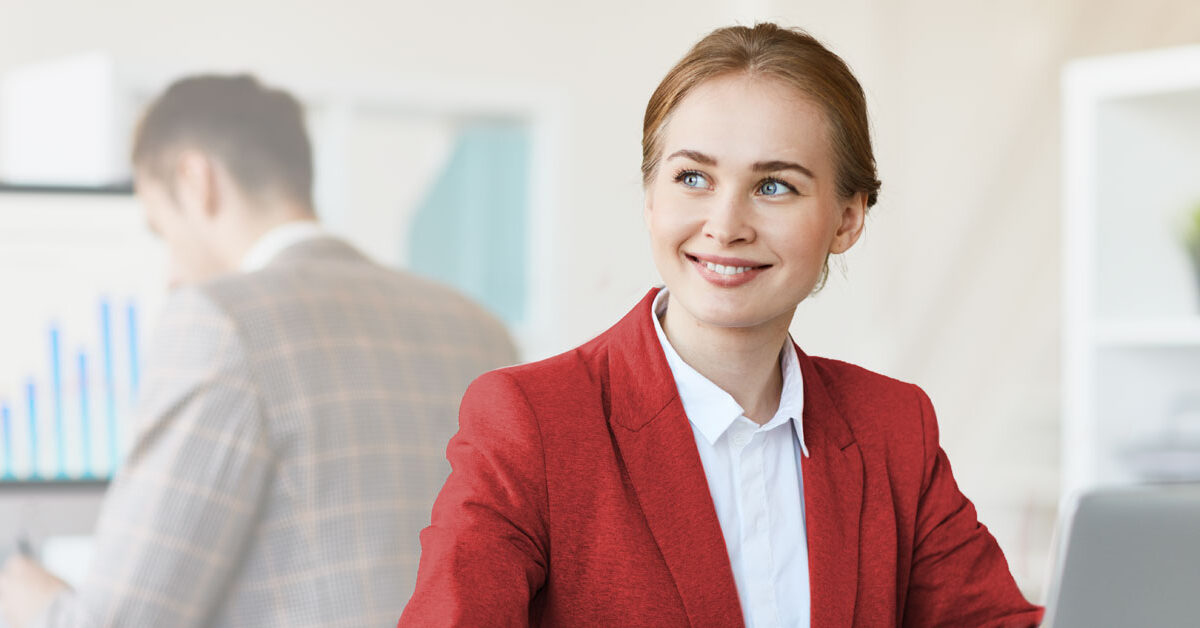 Uniting BATNA, ZOPA and SWOT Analysis for successful trading
Also available in:

Português

Español
Many professionals believe that trading is an innate ability, not a skill that can be developed, and for this reason, they do not invest time in learning negotiation techniques capable of forming an excellent negotiator.
Success begins when the negotiator perceives negotiation as a process that requires planning, study and application of developed and proven techniques. For a successful purchasing department, knowing how to negotiate is fundamental – and mastering negotiation techniques means being ahead in the market.
Have you ever stopped to think about the techniques behind a closed deal? To help you plan and increase the probability of reaching a 'yes' in your next trade, we'll cover 3 techniques that are sure to make a difference in the success of your business.
1. BATNA
BATNA stands for Best Alternative to a Negotiated Agreement, that is, the best alternative to an agreement; a concept developed in 1981 by professors Bruce Patton, Roger Fisher and Willian L. Ury in the Harvard University Negotiation Project.
When negotiating, each party must always have a plan B for when there is an impasse and the agreement, which would be plan A, is not reached. Therefore, a successful negotiator must always keep in mind what needs to be done to overcome an unfavorable situation and reach the best possible result if there is no chance of reaching the initially imagined agreement.
Planning, in this case, is the key to the process and will determine which paths to follow if a first impasse cannot be resolved. The negotiator must keep in mind what their goals are and what is the best alternative to leave the negotiation satisfied and without harming the company.
Defining BATNA is essential to avoid impulsive decision-making that will prove to be problematic in the future. A well-defined BATNA will help to establish the limit of concessions that can be made and when it will be necessary to reject an offer. All of this will also be essential to define the next step: your ZOPA.
2. ZOPA
ZOPA, which can be interpreted as a step after BATNA, is also an acronym that carries a valuable concept for negotiators: Zone Of Possible Agreement.
We have already mentioned that a good negotiator needs to plan well and every negotiator who plans well and wants to increase their chances of success in a negotiation sets up different scenarios where it is possible for all parties involved in the deal to be satisfied.
In this sense, since the BATNA of the parties involved has already been established, one can talk about the concept of ZOPA, which would be the interval where the conditions of the agreement are good for everyone. Generally, the ZOPA of an agreement is found between the BATNAs of those involved in it and, therefore, the BATNA must be established first.
To find your ZOPA it is necessary to know where your limit is, this is important both not to fall into traps and end up giving in to an unfavorable agreement, and to try more forcefully for the opposite side in the negotiation to reach, at least, your minimum acceptable.
For the purchasing sector, the spending limit or the maximum delivery time are two points to be considered when establishing the ZOPA.
Understand, however, that your ZOPA is not static and can get bigger or smaller over time. Knowing how to take the courses of the negotiation and being able to change, always aiming for a favorable agreement, is part of the resilience required by the successful purchasing sector.
We can already see how planning is the key to a successful negotiation and, for the purchasing department, knowing your suppliers and their weaknesses in depth is the best way to increase the chances of closing a favorable deal for your company, therefore, another technique that is indispensable for this department is the SWOT Analysis technique.
3. SWOT Analysis
SWOT analysis or matrix, a technique created by Albert Humphrey, arose from the need for internal and external analysis of weaknesses and opportunities that could guide the planning and development of companies.
The SWOT analysis aims to position or verify the strategic position of a certain company in its field of activity and, due to its methodological simplicity, it has become an exercise used by the main companies in the world to formulate their business strategies.
An excellent way to reach the best deals is to use this strategy to analyze your supplier or the company you are dealing with. So you can create powerful arguments to achieve your goals in the best way.
By placing the strengths and weaknesses of the organizations that are negotiating, as well as the opportunities and threats to which they are exposed, it is possible to predict, albeit approximately, the BATNA of each company and consequently its ZOPA.
If we imagine negotiation as a game, we understand that knowing your rules well and also the resources you have at hand, is essential to decide the best moves and decisions to take towards your ultimate goal.
Also knowing that the negotiation is a common benefit agreement and understanding the possible aspirations of the other party, your strategic planning will be much more assertive, significantly increasing the chances that the signed deal will be what you expected.
Therefore, before entering into a negotiation, assess the other party's opportunities, threats, strengths and weaknesses; this definition will be critical to guide you in defining your BATNA and your ZOPA.
Conclusion
Trading is not just an innate talent, but a set of techniques to be perfected over time. Being prepared and using these techniques in your preparation is essential to get the most out of the negotiation.
We also know that an agreement, like any situation involving interpersonal relationships, is not static and even with good strategic planning, the situation can change. Therefore, a professional in the purchasing area must control anxiety and use emotional intelligence to their advantage.
Identifying the main stages of a negotiation can bring gains for professionals in all areas and having external allies can be very advantageous.
If you need help, Soluparts has extensive experience in negotiating with suppliers in different countries. We always work to ensure the best value for money to our customers, continuously and consistently.
Now, download the Ultimate Negotiations Guide!
Did you like these tips? Do you want to have them with you so that you can consult them before any negotiation? We've compiled these and other tips into an e-book with everything you need to do in order to prepare yourself for a successful deal.